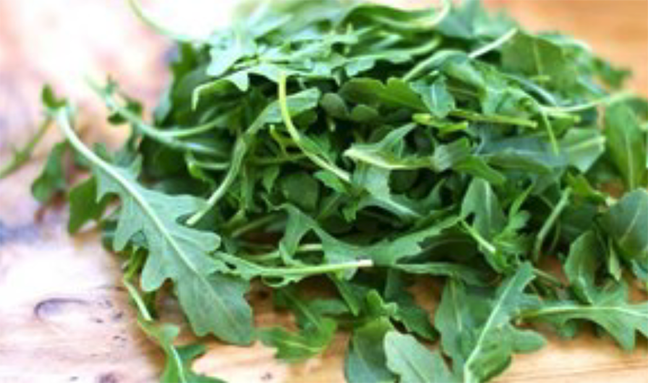 Arugula is the August Healthy Bytes food.
Arugula is a tender green in the brassica or cruciferous family. Its relatives include broccoli, cabbage, Brussels spouts, kale and cauliflower. This group of vegetables is celebrated for their low-calorie, high-nutrient content. Arugula is often used in salads to add a bit of tangy flavor and is a favorite in Mediterranean cooking.
Find out more about the health benefits of Arugula along with some recipes at the link below:
For more information, or to enroll in the free Healthy Bytes Initiative, go to the
Healthy Bytes Initiative Website
.