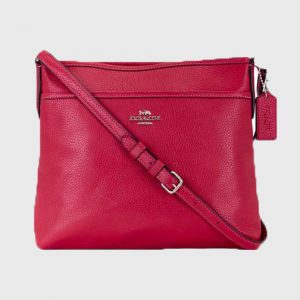 Coach is a leading design house of modern luxury accessories and lifestyle collections, with a long-standing reputation built on quality craftsmanship. Defined by a free-spirited, all-American attitude, the brand approaches design with a modern vision, reimagining luxury for today with an authenticity and innovation that is uniquely Coach. Enter to win this beautiful Coach purse with fun surprises included!
More to come!
Follow this site for updates!
Click on the button below to participate in the raffle or donate to the Nurses' Purse Fund.