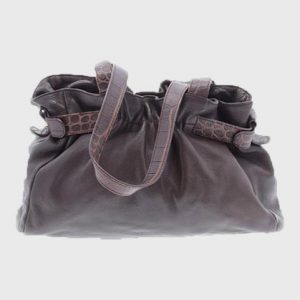 -Furla Purse-
Established in 1927 by Aldo Furlanetto in Bologna, Furla stands for quality, colorful creativity and joyfulness. Enter to win this beautiful Furla purse! Included with the purse are other surprise prizes to make your next night out unique.
More to come!
Follow this site for updates!
Information about the additional prizes will be updated frequently as our generous donor donate gift cards and other valuable items.
Click on the button below to participate in the raffle or donate to the Nurses' Purse Fund.