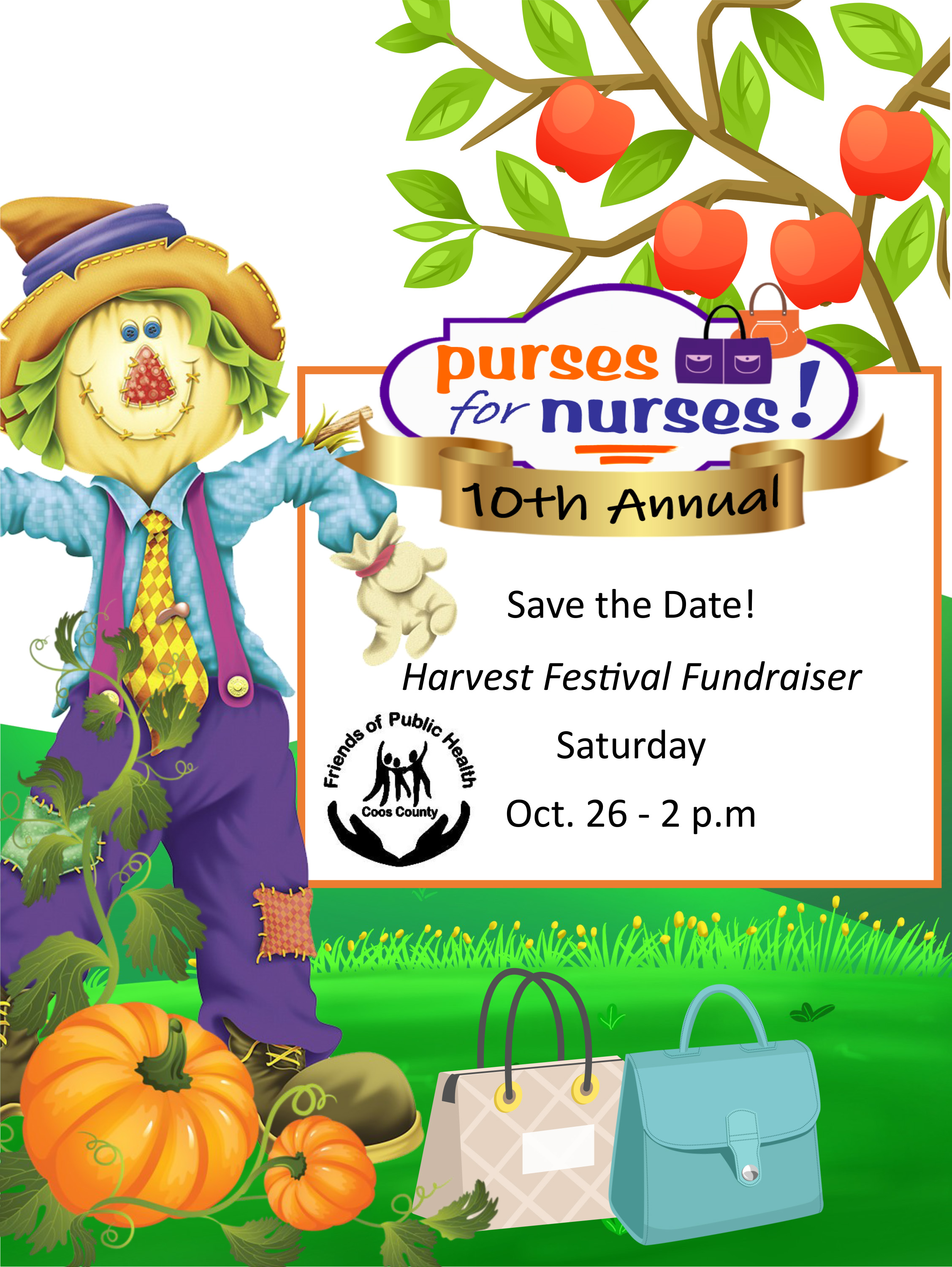 To promote health in Coos County through enhancement of local public health services.
The Coos County Friends of Public Health (CCFoPH) is a non-profit 501c3 organization supporting the Coos County Public Health Department services. These services include the promotion of healthy families through programs such as WIC, CCare/Family Planning clinic services, Healthy Start, and "Parents as Teachers".
Purpose of the Friends of Public Health
To promote an understanding of the public health needs of communities in Coos County and availability of services to address those needs;
To increase community collaboration to achieve public health goals and to provide public health services;
To encourage volunteer involvement in local public health programs;
To educate about the important relationship between resources and essential public health services; to generate resources in fulfillment of our mission.
Be a Friend of Coos County Public Health.
Your support through your dollars and volunteer time help us make a difference in the health of our
communities in Coos County.
Members can participate in public health events, support our public health program and be part of the
board and other important committees that support the work of the CCFoPH.
Members receive a quarterly newsletter to keep up to date on all that the Friends are doing.
Members receive bulletins about important public health issues and events, through email. As a member, you always know what are current issues and concerns about our public health.